New Telephone Interpreting Service Available
The Rhode Island Bankruptcy Court, through the generous financial support of the Federal Bar Fund, has entered into a partnership with Language Line Services ("LLS") to provide over-the-phone foreign language interpretation services for self-represented litigants and those with pro bono counsel appearing in the Rhode Island Bankruptcy Court. Telephonic interpreting services may be available for court proceedings as well as for conducting business with the Clerk's office at the intake counter or over the telephone.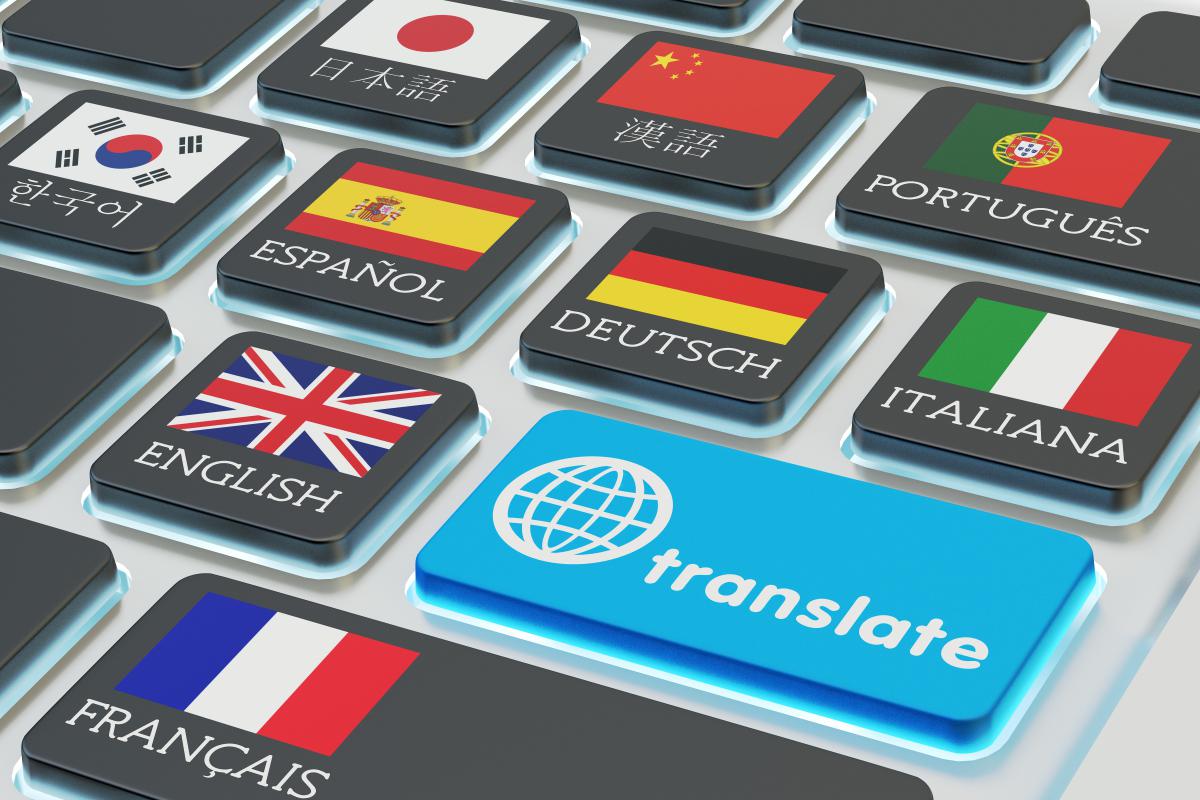 LLS is a recognized leader in the telephonic interpretation industry, providing interpreter services in many different languages. Upon request authorized by the Court, LLS will     be contacted by phone to immediately assign a certified interpreter in the requested language. The service requires the use of an ordinary telephone with speakerphone   capability. Interpreting is done in the "consecutive mode" rather than simultaneously. This method of interpretation is slow but gets the job done. It provides interpretation easily   and inexpensively. The service operates 24 hours a day, every day.
 While this service can be provided upon immediate request -- for court proceedings especially, if you expect to need this type of service, it is preferred that you make advance arrangement with the Courtroom Deputy, Pam Ricciarelli, at 401-626-3136 at least 48 hours prior to any hearing.  If this service is needed while transacting business in the Clerk's office, the request can be made directly to the intake clerk.
Tuesday, November 5, 2019