From the Clerk's Office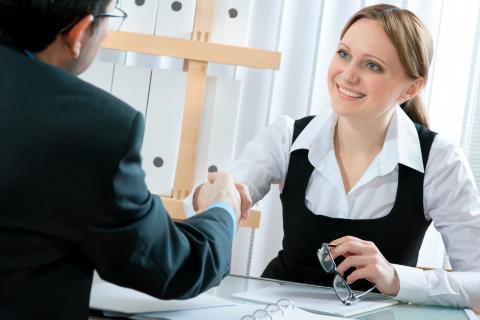 During the course of a case, court documents are maintained at the Bankruptcy Court, 380 Westminster Street, 6th floor, Providence, RI. Since records are open for viewing, members of the public may visit the office to view and make copies. The most important aspects to keep in mind are:



There is no fee to request and view your case if the case is available in the Clerk's office.


Documents in cases filed from January 1998 to present are available in electronic form and can be obtained directly from

 

CM/ECF  or Pacer with a

 

PACER login

 

and password. Alternatively, you may contact the Clerk's office by email(rib_helpdesk@rib.uscourts.gov)

 

or telephone at 401-626-3100 and request a copy of an electronic document in your case without charge.


To sign up for a new PACER account click

 

here. If you accrue charges totalling less than $30.00 in any given quarter, fees are waived for that quarter.  The PACER access charge is .10 cents per page.  Click here to view the Electronic Public Access Fee Schedule.




Documents in cases filed prior to 1998 are available in hard copy only. Case files are held at the Clerk's office for 2 years after the closing of the case. (These cases are maintained at the Clerk's office as space permits, therefore we strongly suggest that you call and verify that your case is on site before visiting the Clerk's office).




Imaged copies of documents filed in 1998 to current can be printed from the public computers in the Clerk's office for a fee of .10 cents per page.
When visiting the Clerk's office, keep in mind that fees are associated with obtaining copies of your documents and exact change is required. These fees are, but are not limited to:



$64 case retrieval fee from the FRC




$11 fee per certification of document




$31 fee for reproduction of audio recording of a court proceeding